Enhance Your Online Reputation and Presence with Trigger-Based Email Marketing
Unlock the potential of your email marketing strategy with our innovative trigger-based approach, developed in collaboration with Constant Contact. We seamlessly integrate with your existing setup to create a powerful cycle of customer email triggers on a weekly basis, designed to elevate your online reputation and visibility.
Precision Timing: We engage your customers at the exact moments that matter most in their journey.
Encourage Reviews: Our approach not only sparks reviews but also nurtures an active online community.
Stand Out: The result is a strong online presence and an impeccable reputation that sets you apart in your industry.Our partnership with Constant Contact ensures that your email marketing is optimized for efficiency and effectiveness, making it easier than ever to cultivate customer engagement, build loyalty, and garner positive reviews for your business.
Why Choose Us?
Custom templates are included in both plans, ensuring your emails look and feel exactly as you envision. 
Basic Email Marketing: Get started with our free plan, and unleash the power of email marketing.
Trigger-Based Marketing: Elevate your strategy with plans starting at just $49 per month.
As a GreenEarth Affiliate, we understand your unique needs and offer the best-valued digital marketing service tailored specifically for Dry Cleaners. 
Contact us today to get started on the path to email marketing success!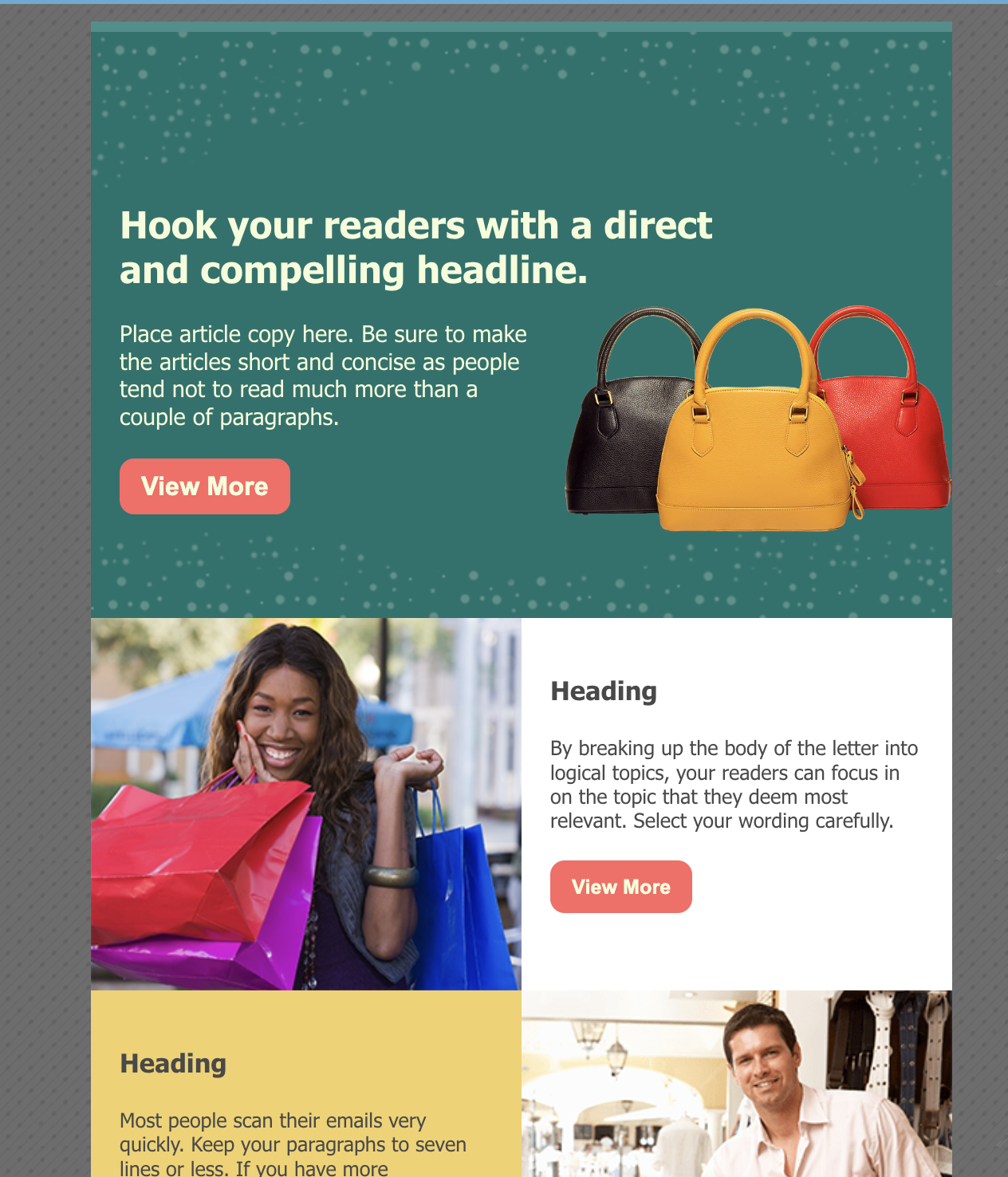 • Welcome Emails 
• Aftersale Surveys Campaigns
• 2-3 Email Campaigns Monthly
• Tailored Email Template
• Choose from 2 Pre-designed Campaigns or Customize Your Own
• 1 Monthly Promo 
Post
• Tailored Email Template
• Choose from 2 Pre-designed Campaigns or Customize Your Own
Content calendar must be approved 7 days prior to the first email campaign.