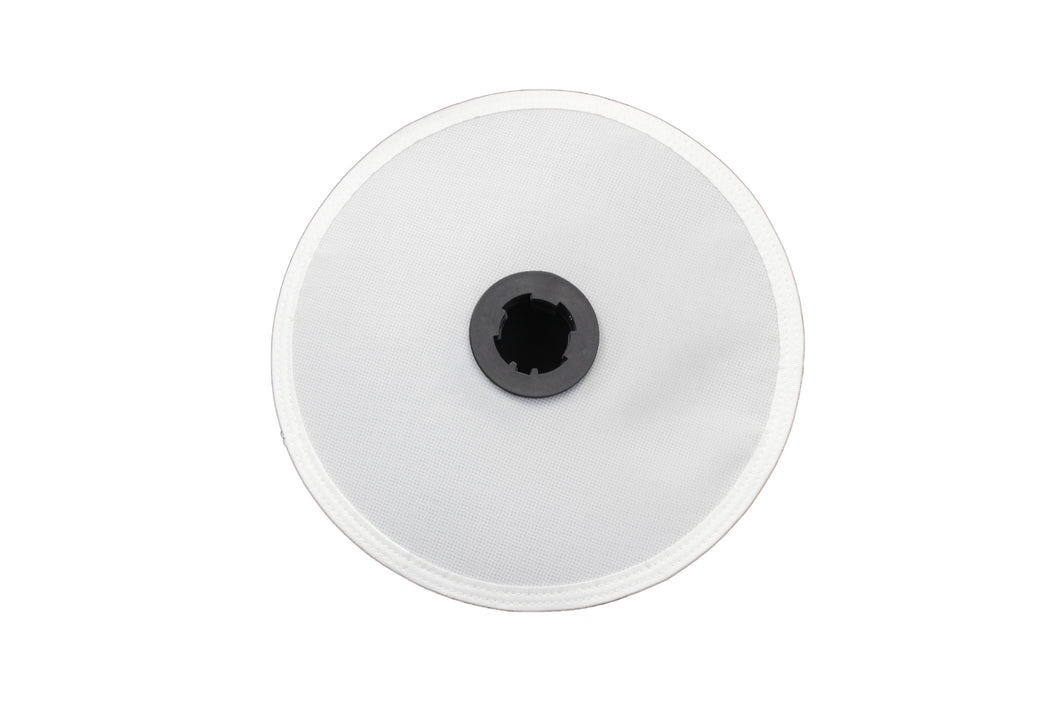 Spin Disc Filters
Regular price $19.25 Sale
32 Micron Ecological Spin Disc Filter. Direct replacement for most machines including GreenEarth G-Series, Union, Firbimatic, Realstar, and Lindus. High quality replacement part made in Italy. We recommend keeping a few discs on hand so you can replace any damaged discs found during your annual filter maintenance. When converting an older machine to Activated Clay, we suggest replacing the discs especially if they are more than five years old, the maintenance has been lacking, or the discs show signs of staining, fraying, or lint inside them. For other brand machines, please call us about compatibility. 
Note that GreenEarth does not recommend the use of "Powder Discs", even if the machine was originally delivered with them. Due to the ultra-thin viscosity of GreenEarth Silicone Fluid, we achieve better filtration and consistent filter pressure over the life of the disc when using Ecological Discs.  If your machine originally came with "Powder Discs", we recommend replacing them with these Ecological Discs at the next annual maintenance interval. 
Most machines will use either 14 discs, 26 discs, 39 discs, or 52 discs depending on filter size.  Contact us for more details and a diagram to help you determine the exact quantity needed. 
See our video in the Technical Resources section of 
www.greenearthcleaning.com
to view a video demonstration Spin Disc Maintenance and disc replacement. 
For orders of 100 or more discs please contact us for pricing discount.